Quality workmanship guaranteed
Servicing/tune ups, W.O.F repairs, cam belts, alternators, starter motors, water pumps, suspension and shocks, brakes, radiators, gear boxes,CV boots and joints, steering, seatbelts, wheel bearings, drive belts, lights, batteries, breakdowns, fleet servicing, pre purchase inspections, safety checks (included with a service) and more.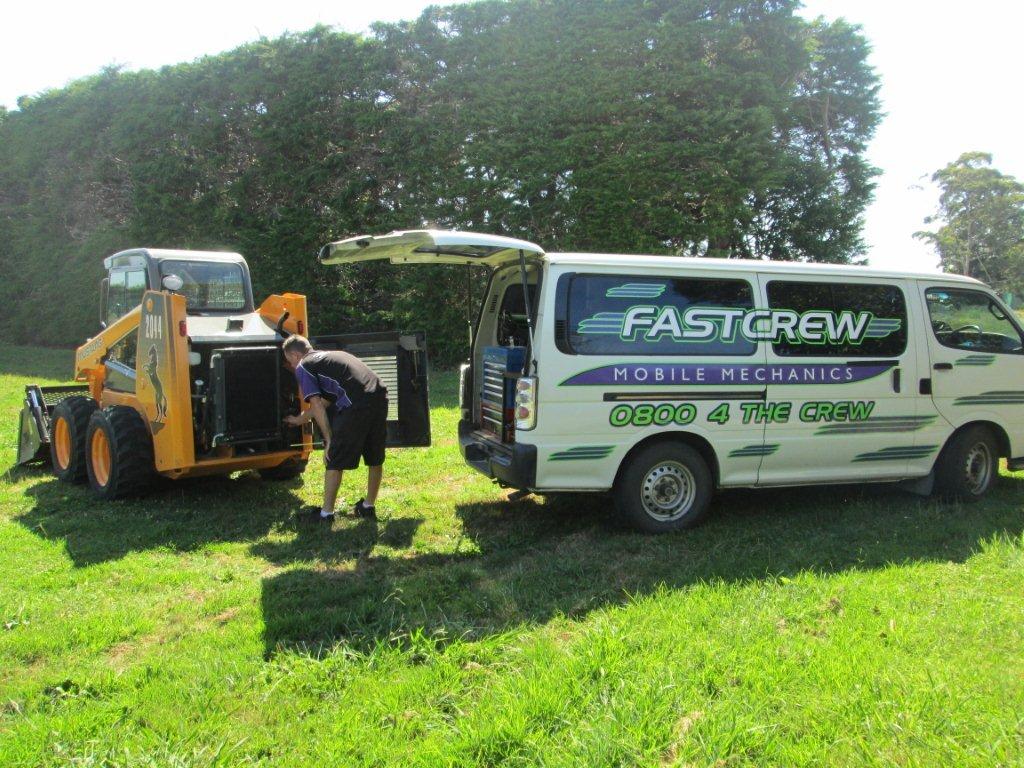 Our head mechanic Wayne will discuss your vehicles' health with you.
While a service may be all that is required, Wayne will give you detailed results and a diagnosis after his examination. He will explain what the illness is and whether it can be best fixed by repair or replacement. He will assess if part of your vehicle will be best saved by reconditioning- he sends the part away for a Specialists attention!
He will let you know the risks you may be taking by ignoring your cars health BUT at the end of the day, you, the customer, will be able to make an informed choice of what you want to do.
Wayne will never 'overdose' your vehicle with unnecessary work, neither will he use a sticking plaster to do a makeshift job.
For big or serious operations your vehicle will be best looked after in our workshop. This option will be fully discussed with you should the need arise.
Wayne will never commence any work without your prior consent.
Call for a consultation about your vehicle.
Important message: Fresh quality oil is your cars life blood. Never under estimate what a difference this will make to your cars health and to your pocket in the long run! Wayne will never compromise on quality oil!
As well as looking after the health of cars, vans and 4x4 he is equally competent in dealing with trucks, tractors, trailers, caravans and horse floats.
Pricing
Full service including safety check: Petrol from $185 +gst Diesel from $225 +gst
Prices vary as the amount of oil each vehicle holds differs. Servicing should be done every 10,000kms or every 6 months, whichever comes first.
Transmission servicing: From $200 +gst - should be done every 50,000Kms or every 30,000kms if towing.
Partners/Suppliers
Appco, BNT, Toyota, Ford, Mazda, Mitsubishi, Holden ,Nissan, Auto lab, Wynnes, Ryco, Penite